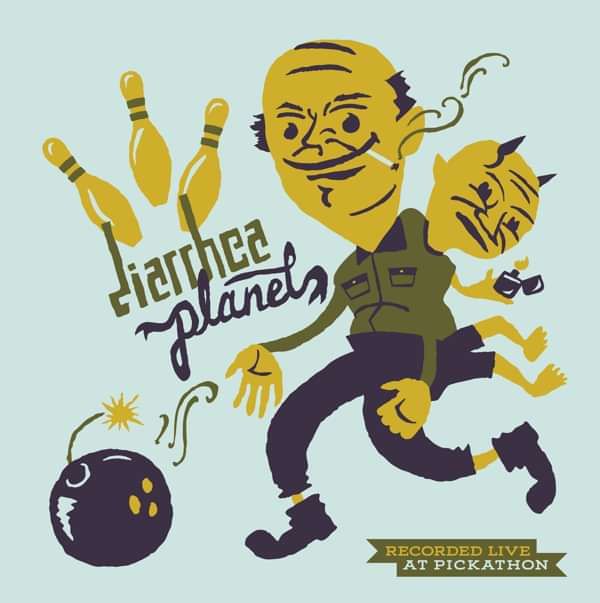 Live at Pickathon: Diarrhea Planet / Those Darlins 12" LP
Culled from four incredible performances over the first weekend of August 2014.
The first release from the 'Live at Pickathon' series. A 'vinyl-only / limited-pressing' endeavor, which focuses on the festivals historically diverse lineups and intimate one-of-a-kind performances. Each release hand selected from the massive archive of more than 15 years of recordings; remixed, mastered and wrapped in original artwork featuring illustrations by Travis Bone of Furturtle. Black standard weight vinyl.
Side A Diarrhea Planet 01 Spooners 02 Separations > Raft Nasty 03 Kids 04 Warm Ridin 05 Ghost With A Boner
Side B Those Darlins 01 Red Light Love 02 Drive 03 Sweet Sweet Heart 04 Mytic Mind 05 She Blows 06 That Man