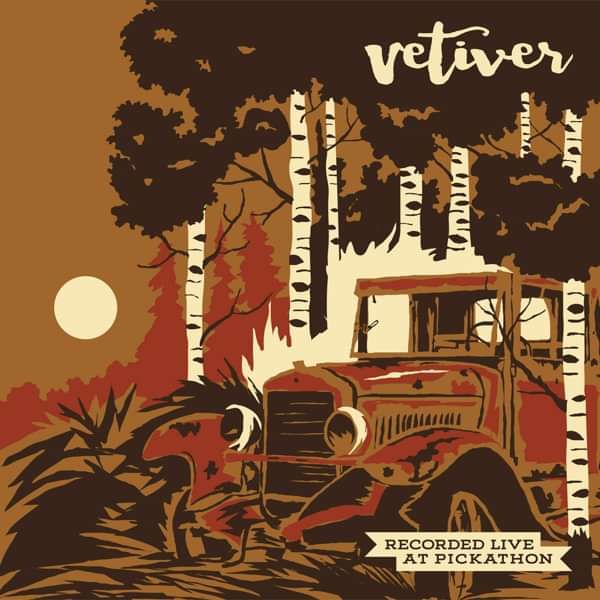 Live at Pickathon: Vetiver / Wolf People 12" LP
Culled from four incredible performances over the first weekend of August 2015. Limited edition, one-time pressing exclusively on black 150 g. vinyl.
The fourth release from the 'Live at Pickathon' series. A 'vinyl-only / limited-pressing' endeavor, which focuses on the festivals historically diverse lineups and intimate one-of-a-kind performances. Each release hand selected from the massive archive of more than 15 years of recordings; remixed, mastered and wrapped in original artwork featuring illustrations by Travis Bone of Furturtle.
Side A Vetiver A1 You May Be Blue A2 Keep Your Head Up High A3 Current Carry A4 Another Reason To Go A5 Wishing Well
Side B Wolf People B1 Silbury Sands B2 When The Fire Is Dead In The Grate B3 Rhine Sagas B4 One By One From Dorney Reach
*Pressed in Milwaukie, Oregon at Cascade Record Pressing.